180 Universities and Counting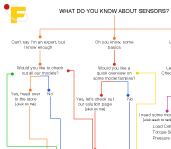 What do you need?
We understand that the sensor industry may be considered uncharted territory for quite a few of you. In fact, we are consistently learning more and more about the industry as we dive into new challenges. But over the past two decades, we have attained a great deal of knowledge, much of which we share with you in various locations throughout the website. And that's why we developed this diagram. It's an outline to direct you to the many information pages housed within our website. We have applications, how-to guides,
solution pages
, and
video footage
covering every detail from the barebones of the sensor industry to the latest and greatest advances.
LSB200
Whether it is medical, automotive, manufacturing, or aerospace, there seems to be a growing need for devices to measure small capacities of applied force in limited areas. FUTEK, being a solution-minded company, is meeting those needs by introducing a line of sensors designed, tested, and manufactured for these exact requirements. We call these particular sensors our
Miniatures
. And within our miniature line, you can find our
S-Beam Jr. Load Cell
(LSB200). With a fatigue rate at 10 million cycles, this sensor has the durability for prolonged endurance testing. Also, despite its size, the little LSB200 has a capacity range of 10 grams to 100 lbs., with an overload protection warrantee of 150 percent. Mighty, right?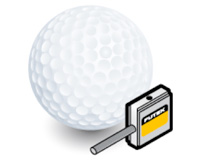 \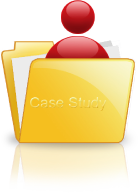 Case Study
Learning isn't simply books and lectures. It's also about immersing yourself into real-life situations where challenges arise and solutions need to be thought up. At FUTEK, we believe that case studies present that type of forum for both students and educators to grow in. So, we would like you to learn from our experiences. Whether it's our partnership with MIT and NASA on a
microgravity research project
or a
jaw breaking application
with the Pankey Institute for Continuing Dental Education, you bet yourself that you'll find something interesting to learn from.
Store
The
FUTEK Store
houses our 3,500+ models. Knowing that this is quite a fleet to shift through, we created a comprehensive filtration system to help you narrow your search for the most suitable sensor per application. It begins with our product categories: Load Cells, Pressure Sensors, Torque Sensors, Instruments, Multi-Axis and more. Within each category is a series of dropdown filters, in which you can choose specific capacities, size restrictions, critical operating conditions, material composition, or anything that differentiates your sensor from the whole of the lot. Our goal with this design is to make finding your sensor solution as easy as possible.